Build a Strong Data Culture With a Robust CDP
And, we've got just the right tools to help you move the needle!

Collect Data
Integrate data sources with ease and track user actions in real-time.

Unify Profiles
Get a 360-degree view of your customers with actionable insights.

Protect Data
Ensure data security with role based access control and real-time alerts.
What Makes WebEngage CDP The Best-In-Class?
Join 500+ global brands that prefer WebEngage Customer Data Platform over others
Kill Data Silos and Prevent Data from Falling Through the Cracks/span>
Integrate seamlessly with external data sources, and stitch customer data together to create a single source of truth.
✓ Web and App SDK
✓ 3rd-Party Integrations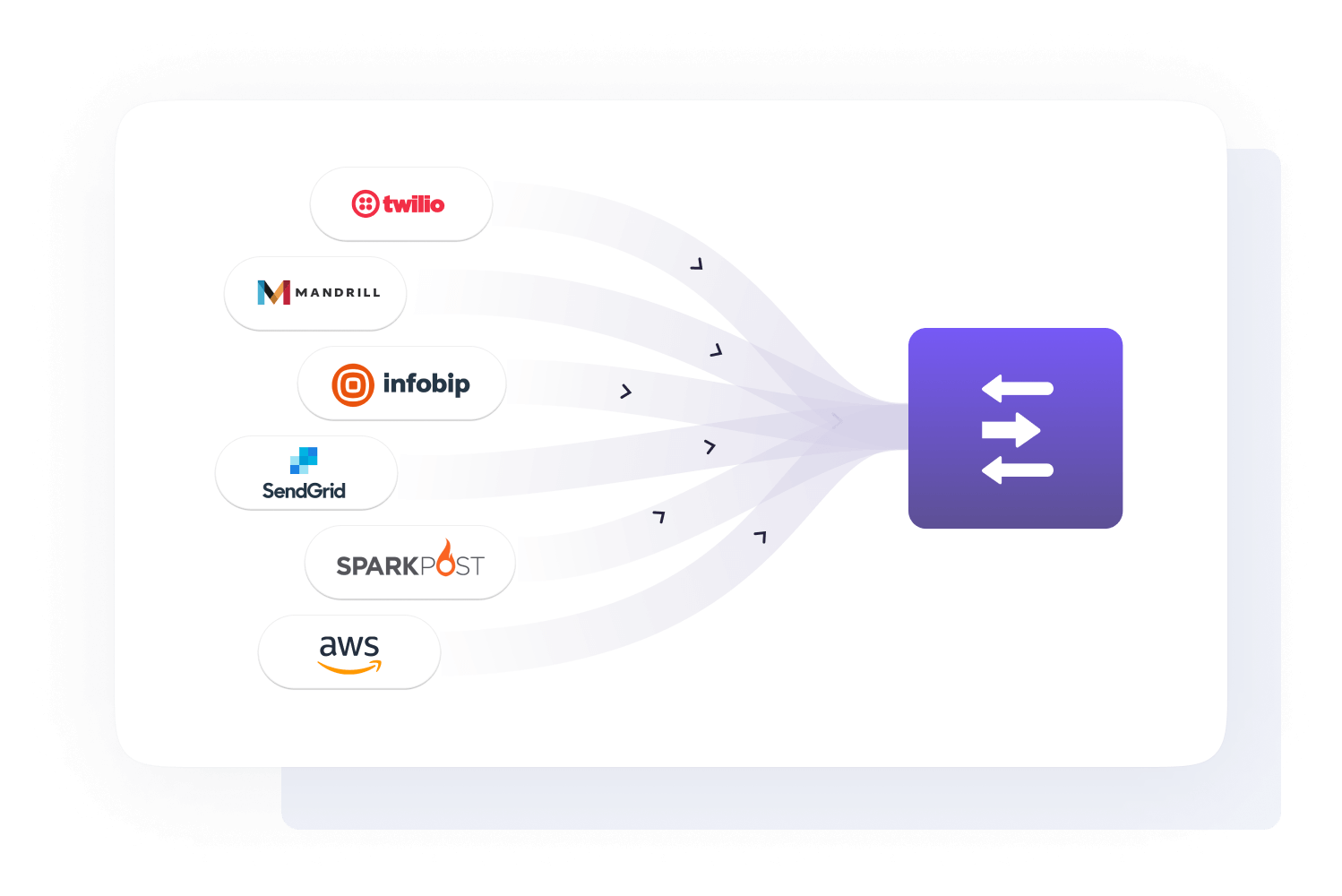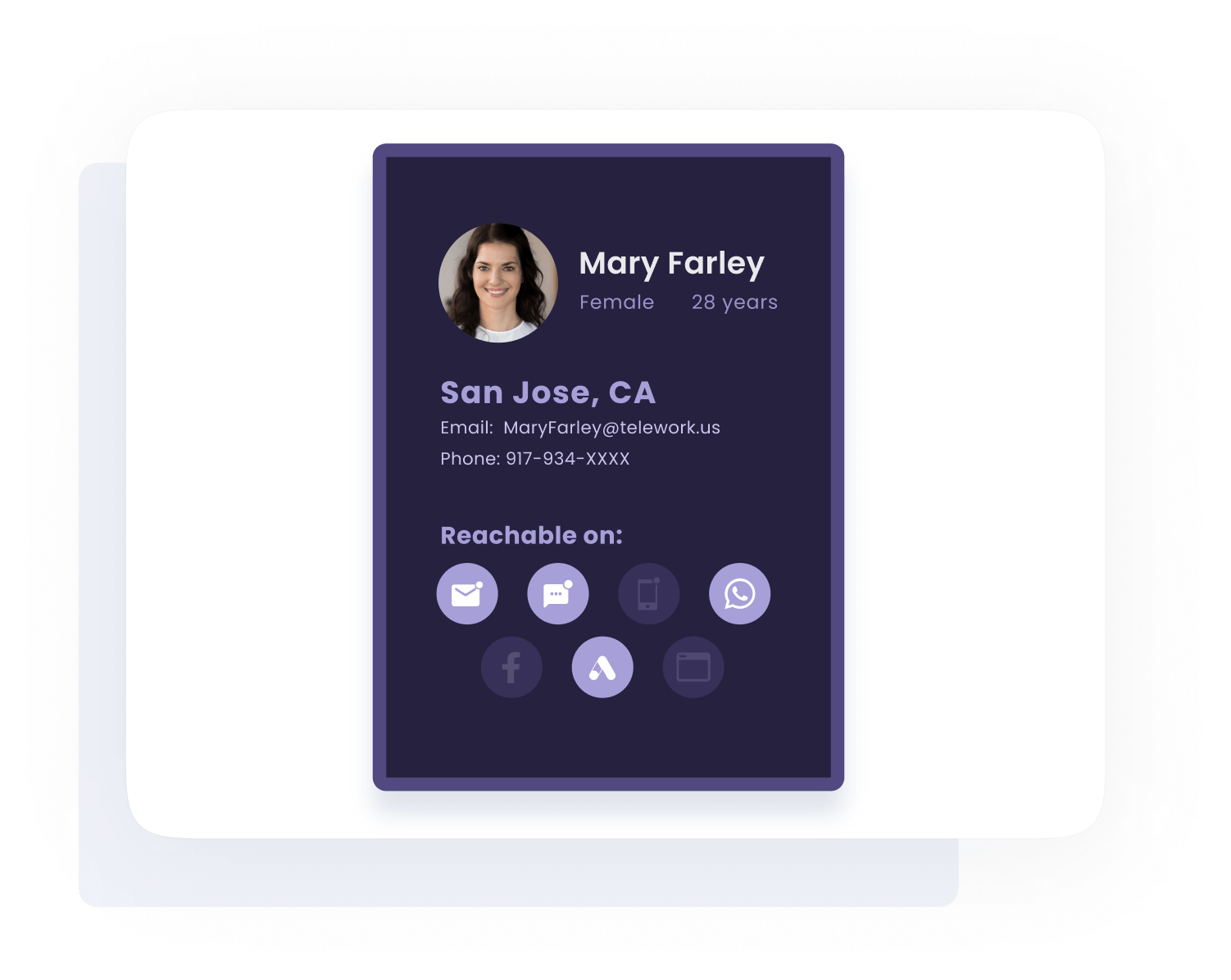 Build Rich Customer Profiles in Real-time
Get a 360° view of your customers, track customer interactions and create hyper-personalized user engagements in real-time.
✓ Unified Customer Profiles
✓ Real-Time Data Refresh
Protect Customer Data and Comply with Global Privacy Regulations
Give your customers the privacy they rightfully need and ensure data confidentiality with role-based access control and real-time alerts.
✓ ISO:27001 Certified
✓ GDPR Compliant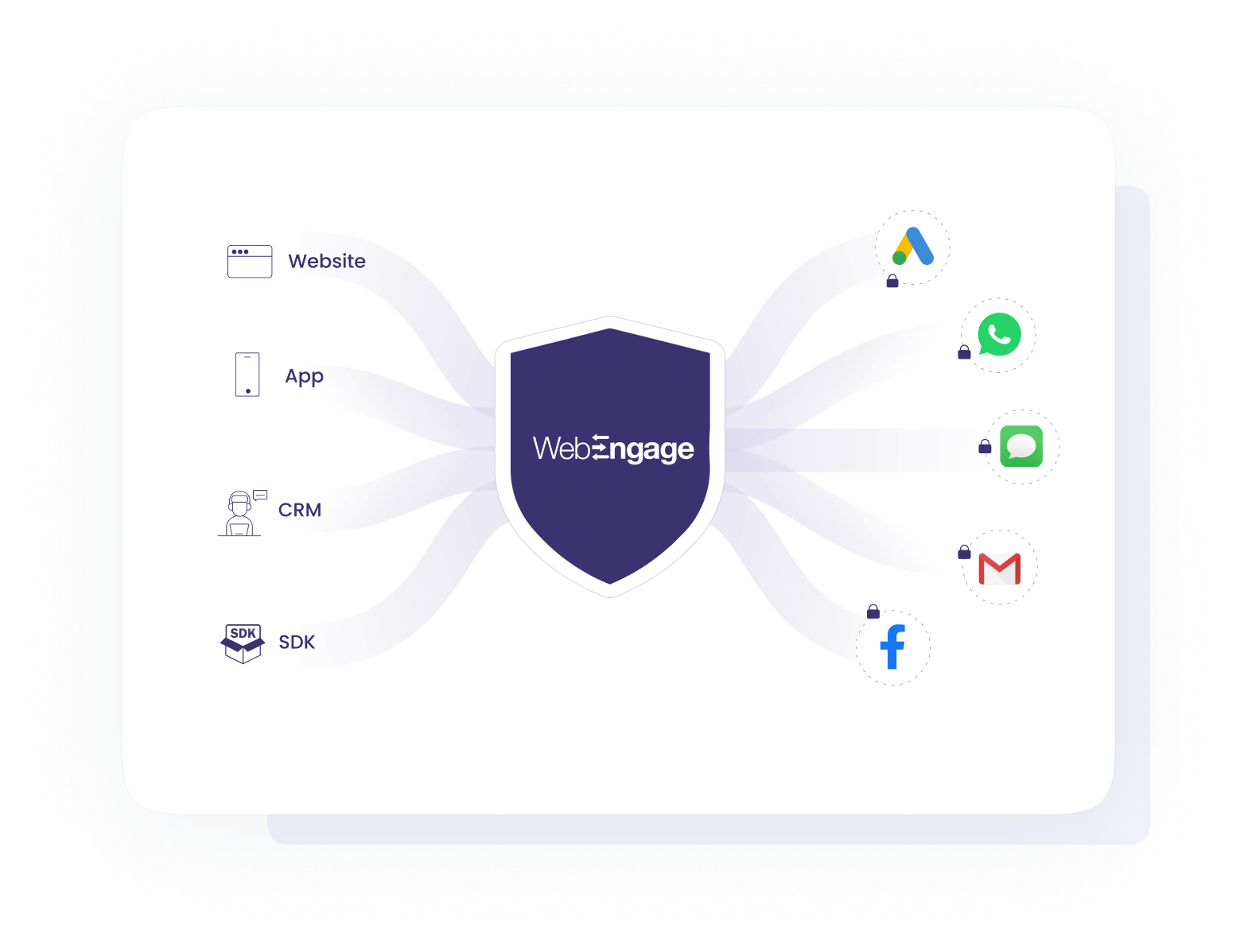 Empower Teams With Data-Driven Decision Making
Share clean, up-to-date data with your marketing, product, and engineering teams though a single, shared dashboard.
CDP That Gives You Super Powers!
Take the leap towards becoming a data-driven super-marketer! Evolution begins here.

User Attributes

Acquisition Channels

Channel Reachability

User Events

Device Technology

Geolocation
Come Join The Club of Industry Leading Global Businesses!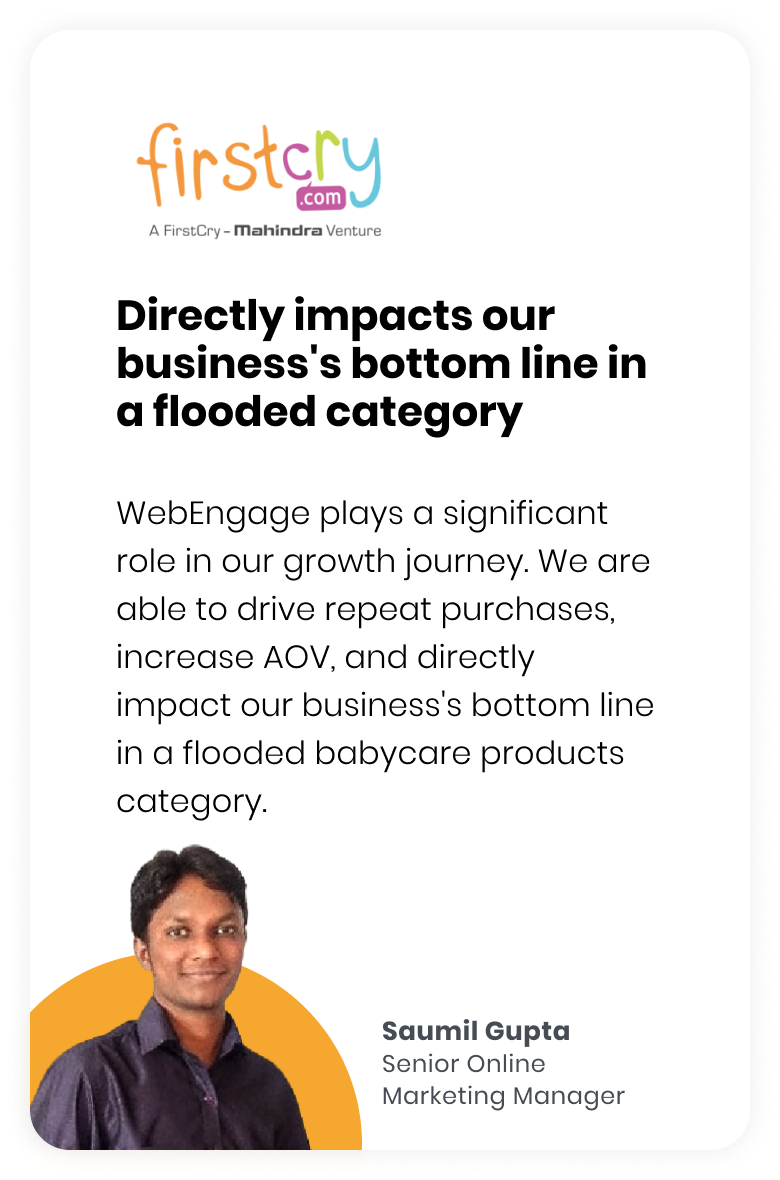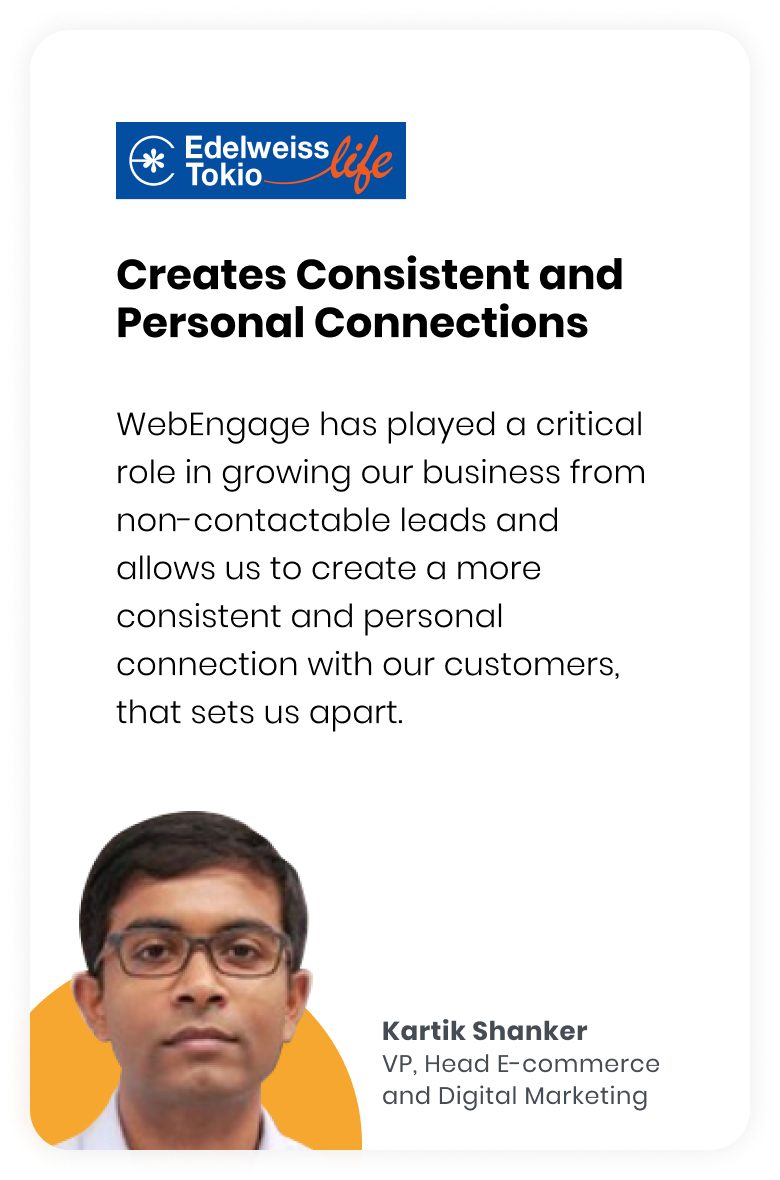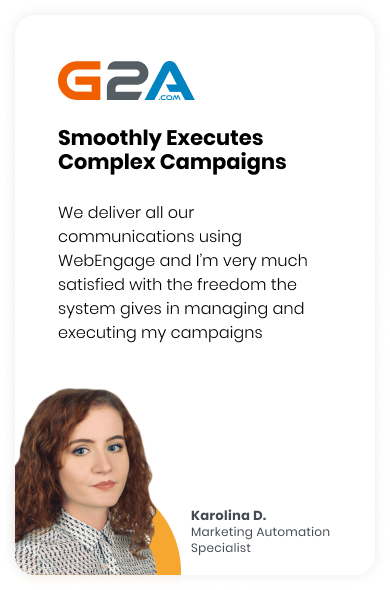 Building Trust with the most Stringent Data Security Measures in Place