What makes WebEngage's Email Marketing platform the best-in-class?

Drag & Drop Designer
Choose from a gallery of over 30 templates or simply drag and drop to create your own design.

AMP Support
Create dynamic emails with real-time data updates, forms, and user actions, right within the email body.

Customized Reporting
Get user-level granular insights that help you create better engagement strategies with Email.
Hyper-Personalize Every Aspect of Your Email Communication
Send relevant communication and personalize every email using your users' details, preferences, and behavior.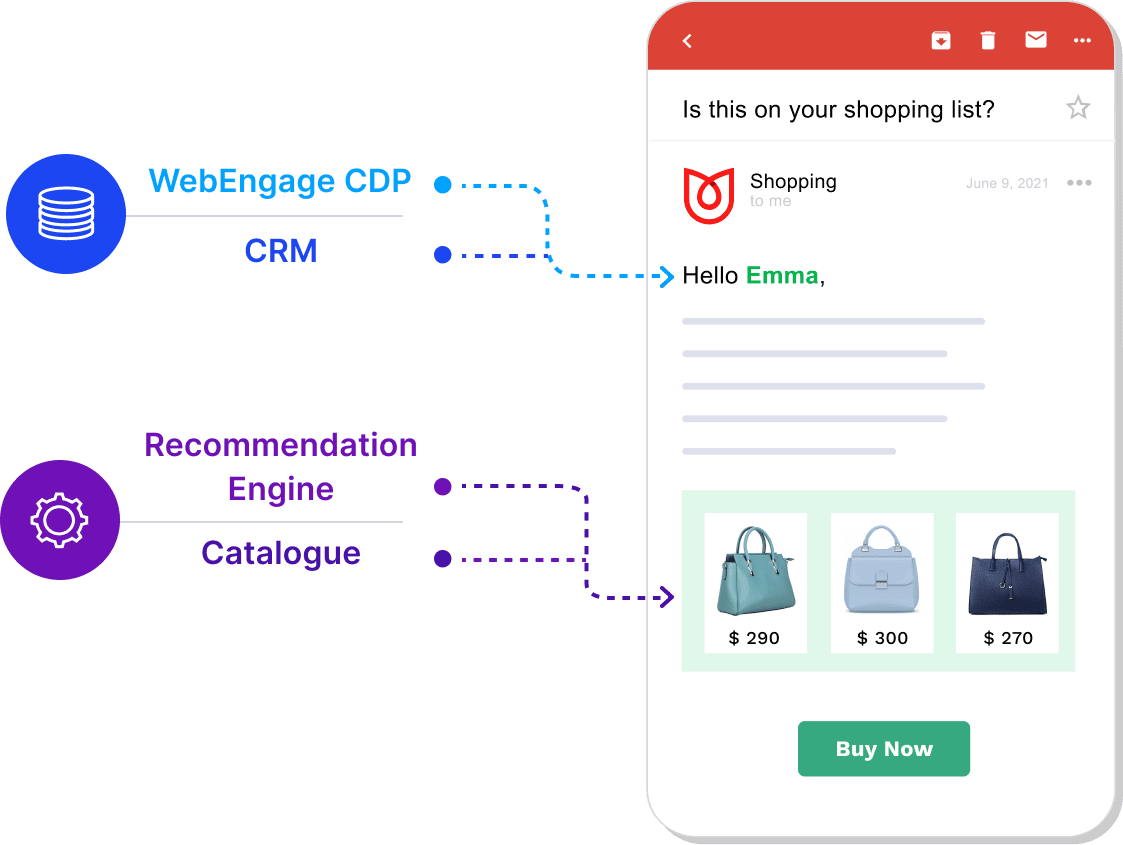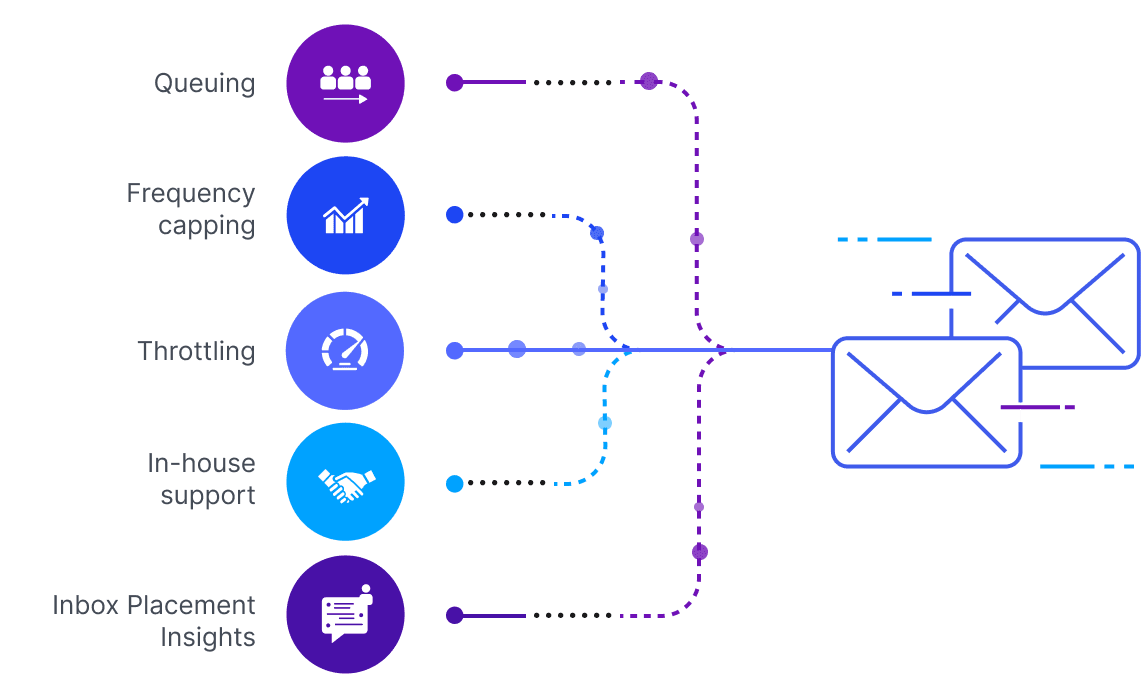 Ensure every Email Lands in the INBOX
With an extensive list of domain best practices, and an in-house team of deliverability experts, ensure high delivery & sender reputation of your emails.
A/B Test Campaigns and Send Winning Variation Automatically
Test multiple variations of your emails with smaller groups. Iron out imperfections in the beginning and analyze what works best. We'll then automatically send the winning variation to the larger audience for greater effectiveness.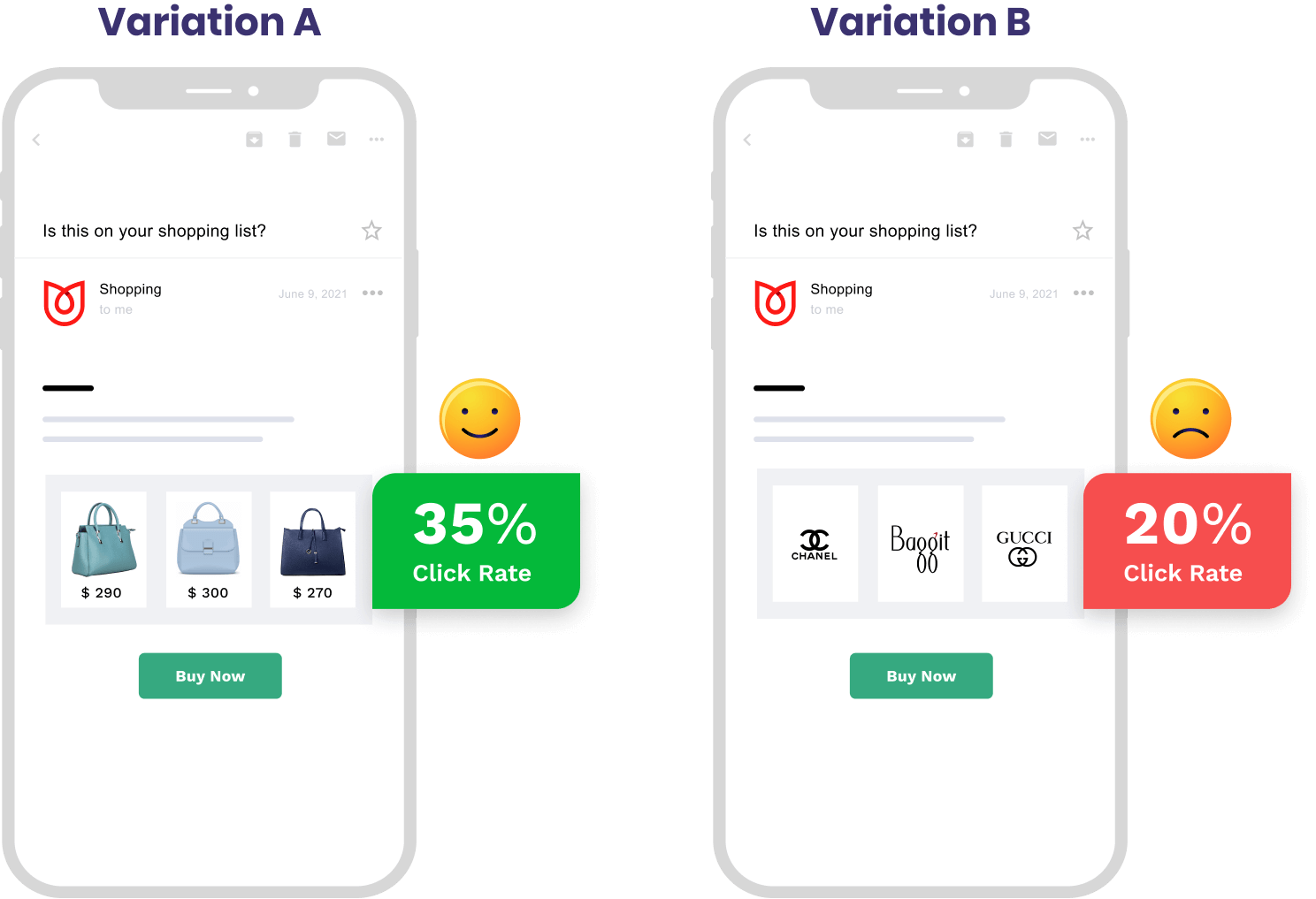 Email Marketing Platform Packed with Powerful Features!

Send Time Optimization

Promotional & Transactional Emails

User Level Insights

Data Platform Integration

A/B Testing

Powerful Rest APIs
Come Join The Club of Industry Leading Global Businesses!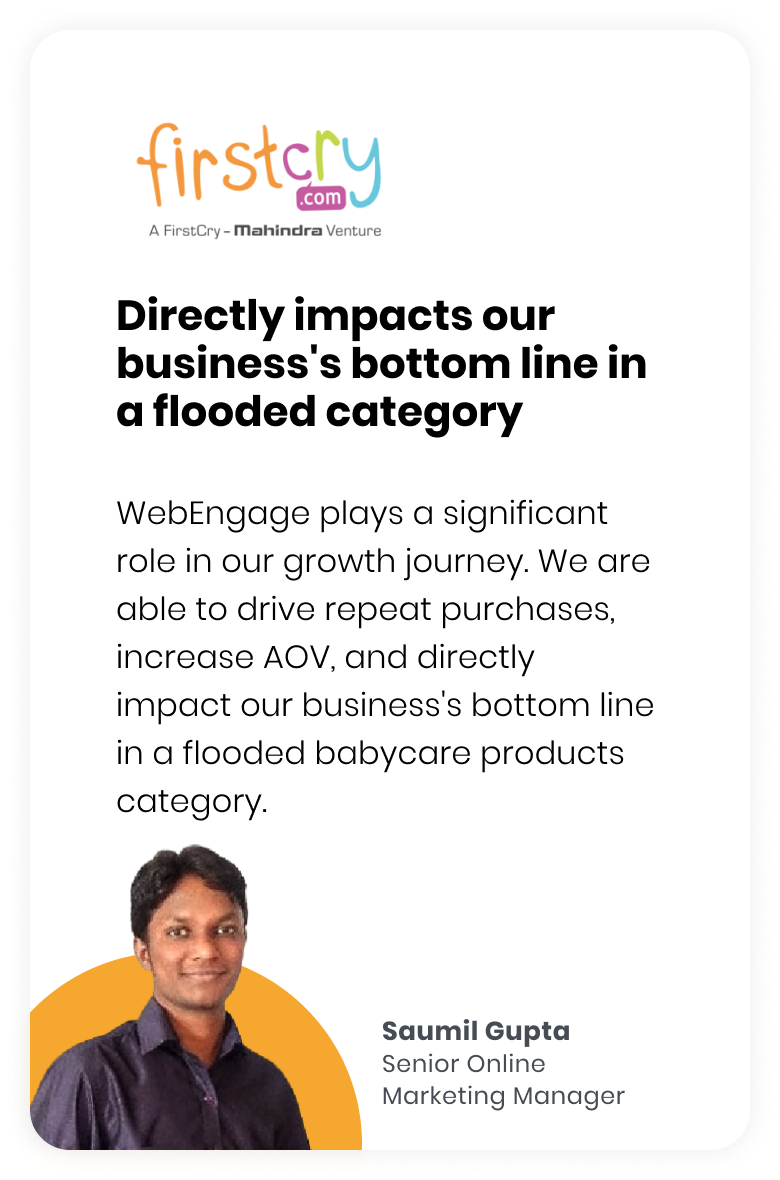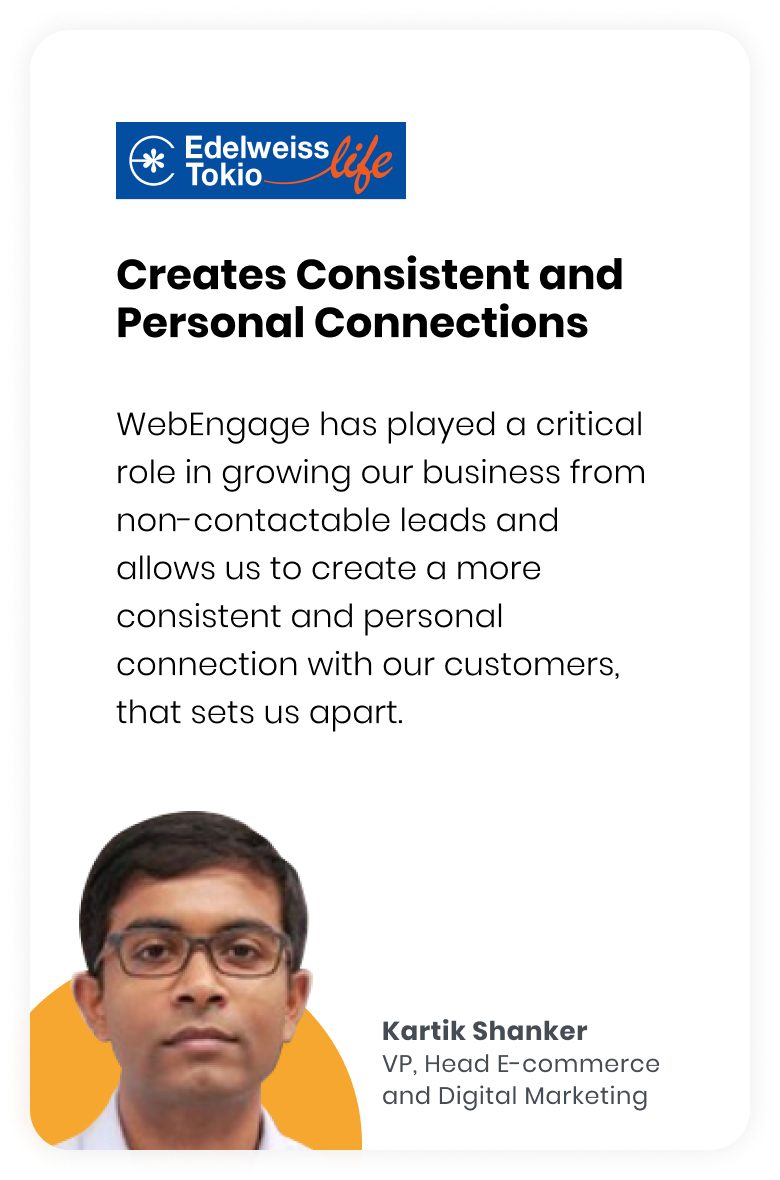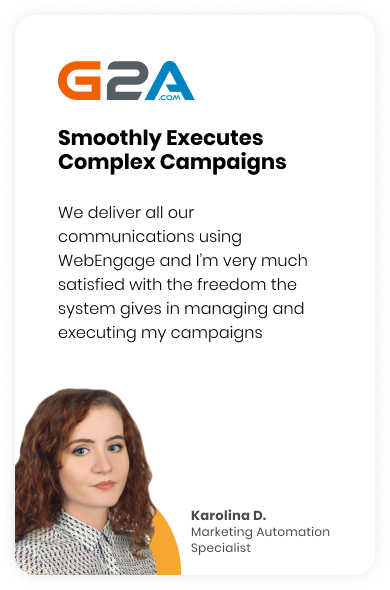 Building Trust with the most Stringent Data Security Measures in Place