A Platform Built With You In Mind
Every feature and functionality is built to help you deliver great results. Build great campaigns, leave the heavy lifting to us!
Create Immersive Multi-Channel Engagement Strategies!
Connect with your users on a channel of their choice! Choose one, or create a mix. Focus on your campaigns and leave the ops to us!
More Reasons to Prefer WebEngage over Others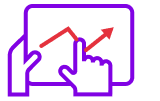 Analytics & Reporting
Get actionable insights about your users, campaigns & channels of engagement.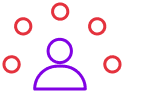 User Segmentation
Group users based on their persona and behavior to maximize your marketing ROI.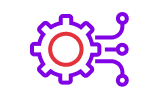 Customer Data Platform
Use a single source of truth to manage all customer data irrespective of the source.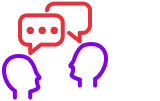 Omni-channel Engagement
Converse with users through Email, SMS, Push, WhatsApp and more!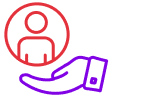 Campaign Personalization
Personalize your messages to drive brand loyalty and increase customer delight.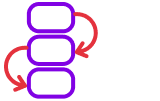 Journey Designer
Use an intuitive drag & drop interface to map user workflows to lifecycle campaigns.
Come Join The Club of Industry Leading Global Businesses!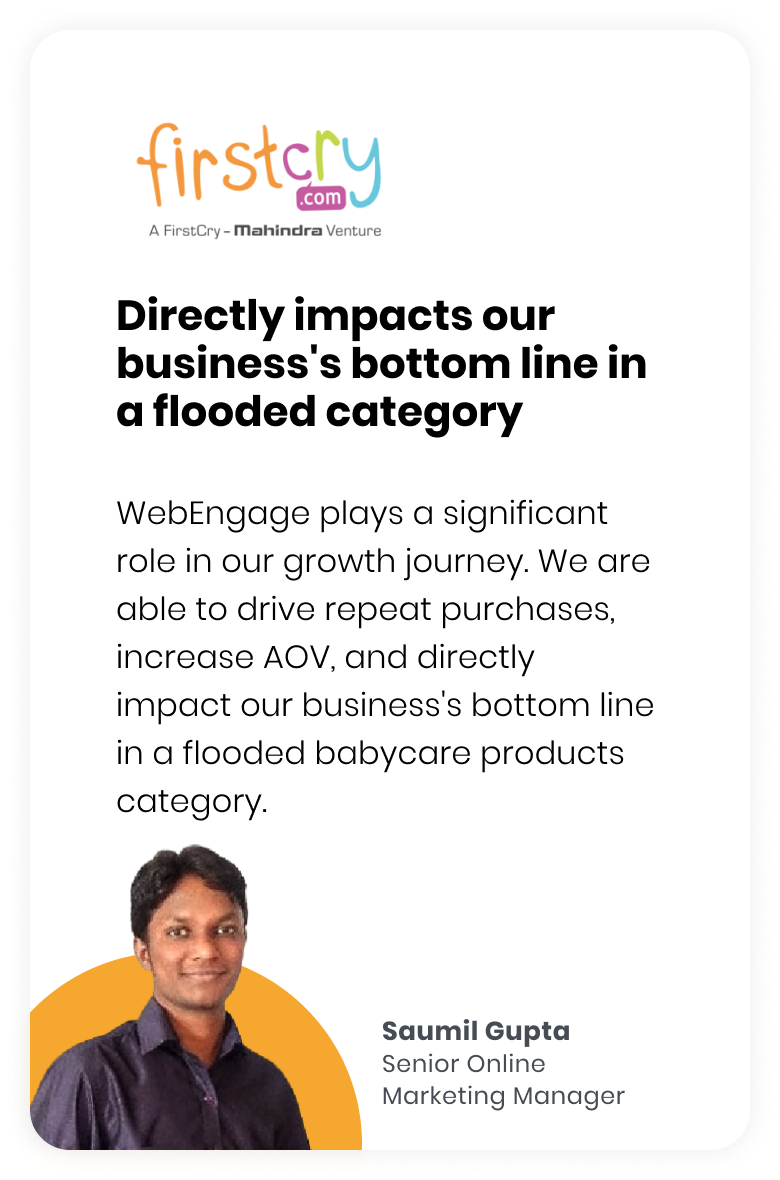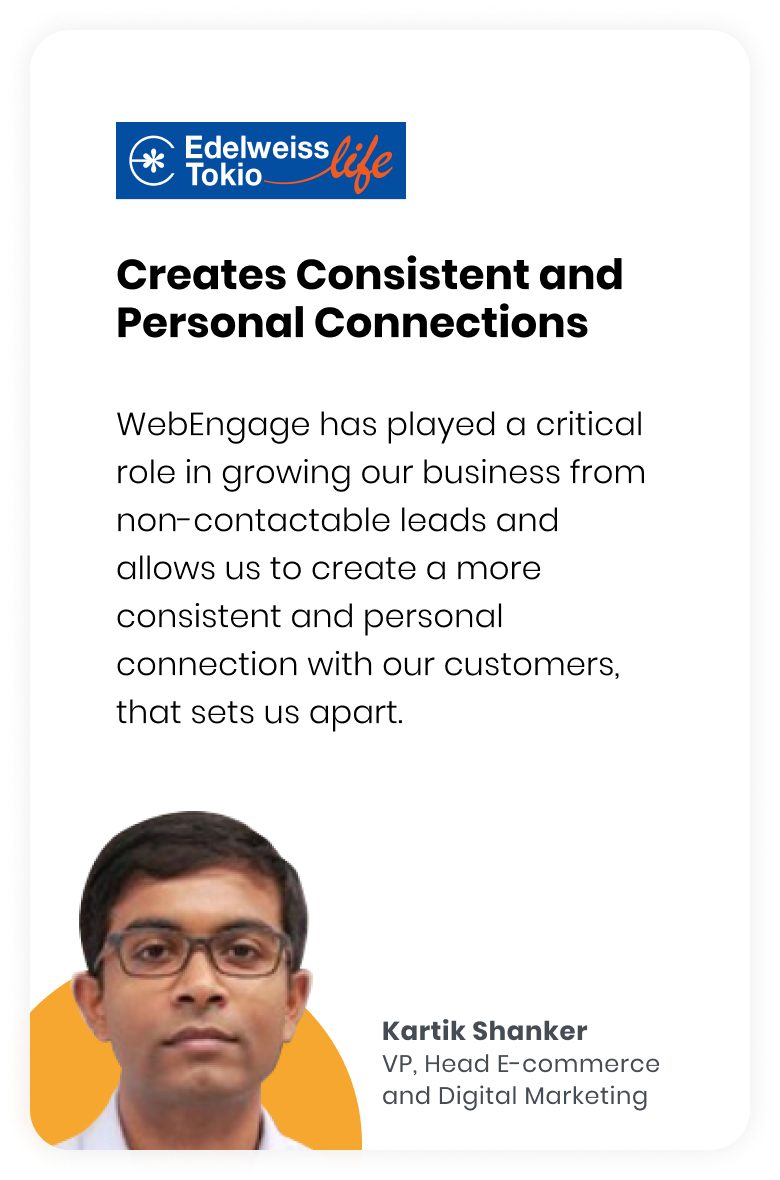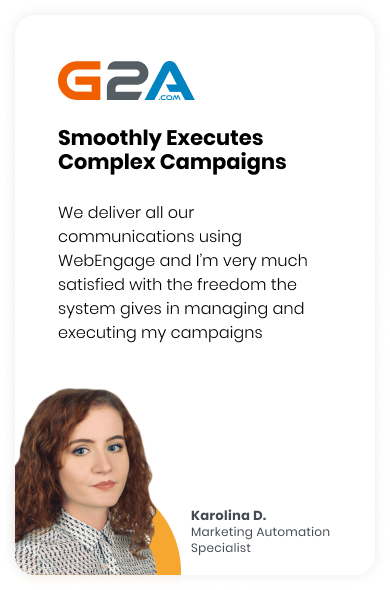 Building Trust with the most Stringent Data Security Measures in Place