Solving The Customer Engagement Puzzle Across Industries
Get expert consultation, setup assistance and a 24 x 7 available support. We make sure that the only tough part for you is managing sales.

E-Commerce
Increase conversion, reduce cart abandonment and increase retention for your brand.

EdTech
Drive Views, increase Subscriptions and boost Engagement for your EdTech Business.

Banking and Financial Services
Build Trust & Credibility with your customers with timely nudges and knowledge transfer.

Direct-To-Consumers
Reduce customer churn and increase brand loyalty for your Direct-to-Consumer Business.

EdTechGaming & Entertainment
Turn free gamers into paying customers with a highly curated engagement strategy.

Travel & Hospitality
Increase travel bookings, upsell packages and boost the Average Order Value.
360° View of your Customers' Data on a Single Screen
Leverage user profiles to understand everything from demographic and behavioral data, custom attributes, channel reachability, etc. to run targeted campaigns for the right set of users.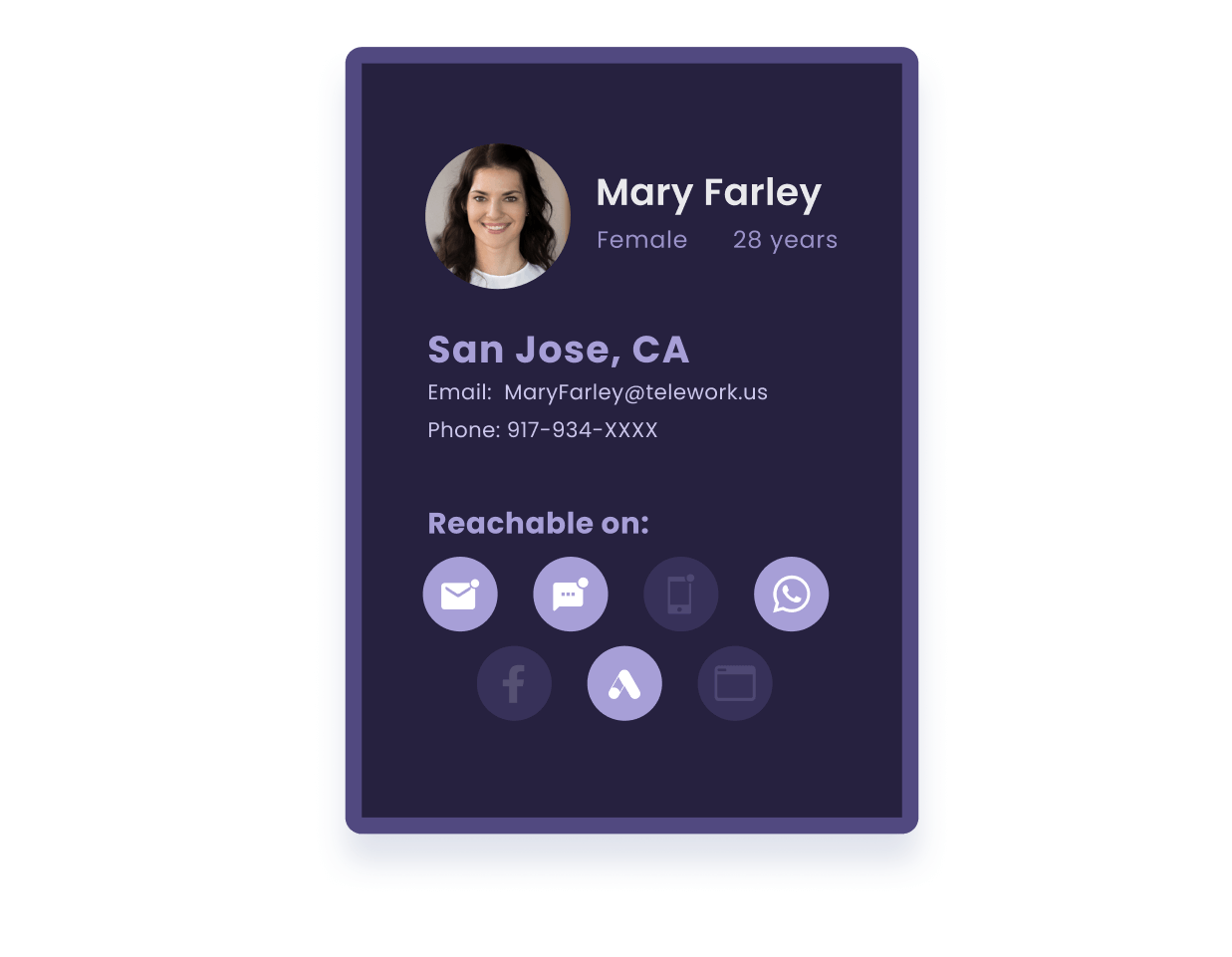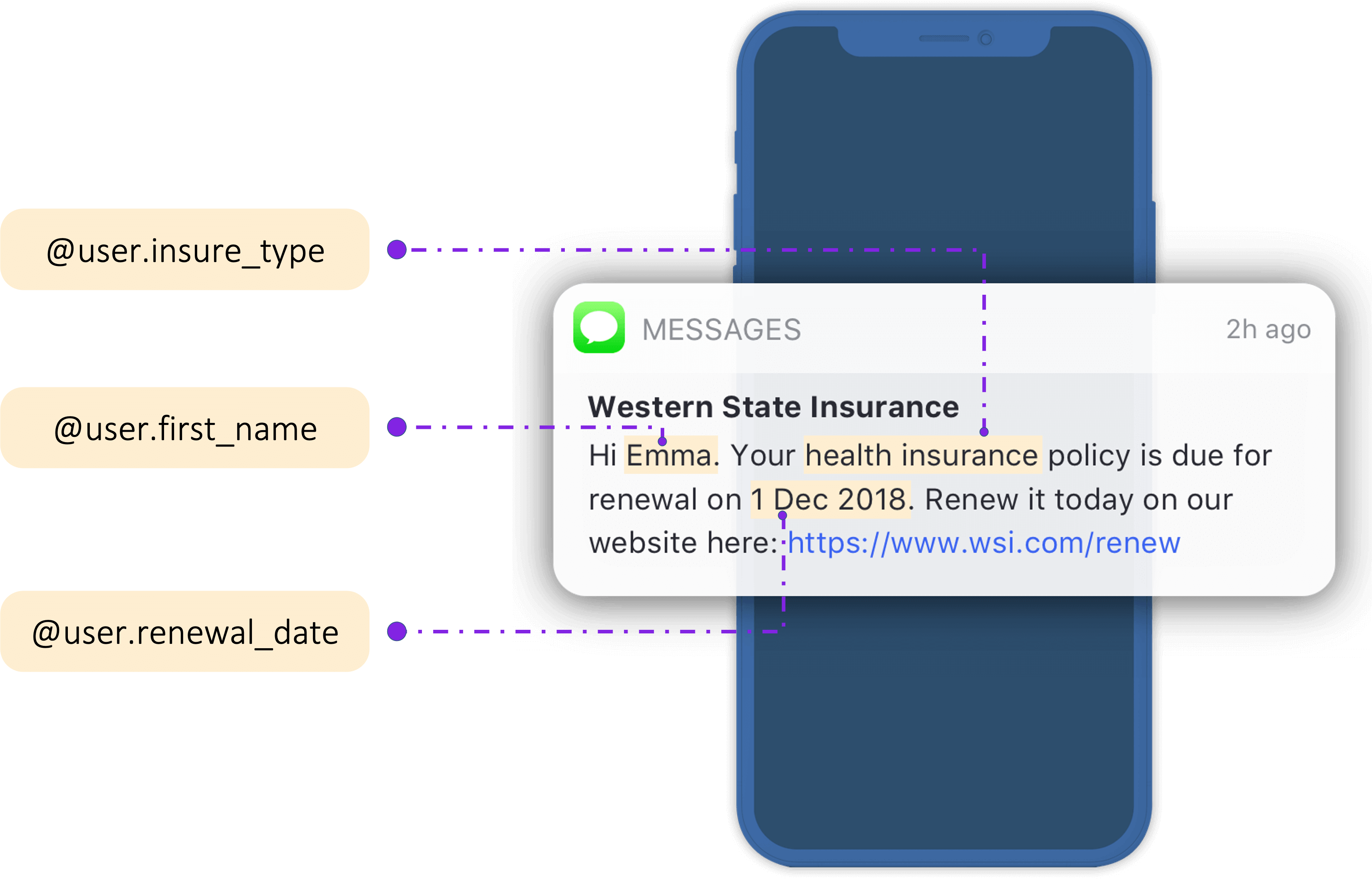 Personalize your campaigns at scale!
Drive brand loyalty and increase customer engagement with well-timed, relevant, personal, and contextual messages.
Automate your Marketing Campaigns in a Few Simple Clicks
Create automation workflows within minutes with our intuitive drag-and-drop editor.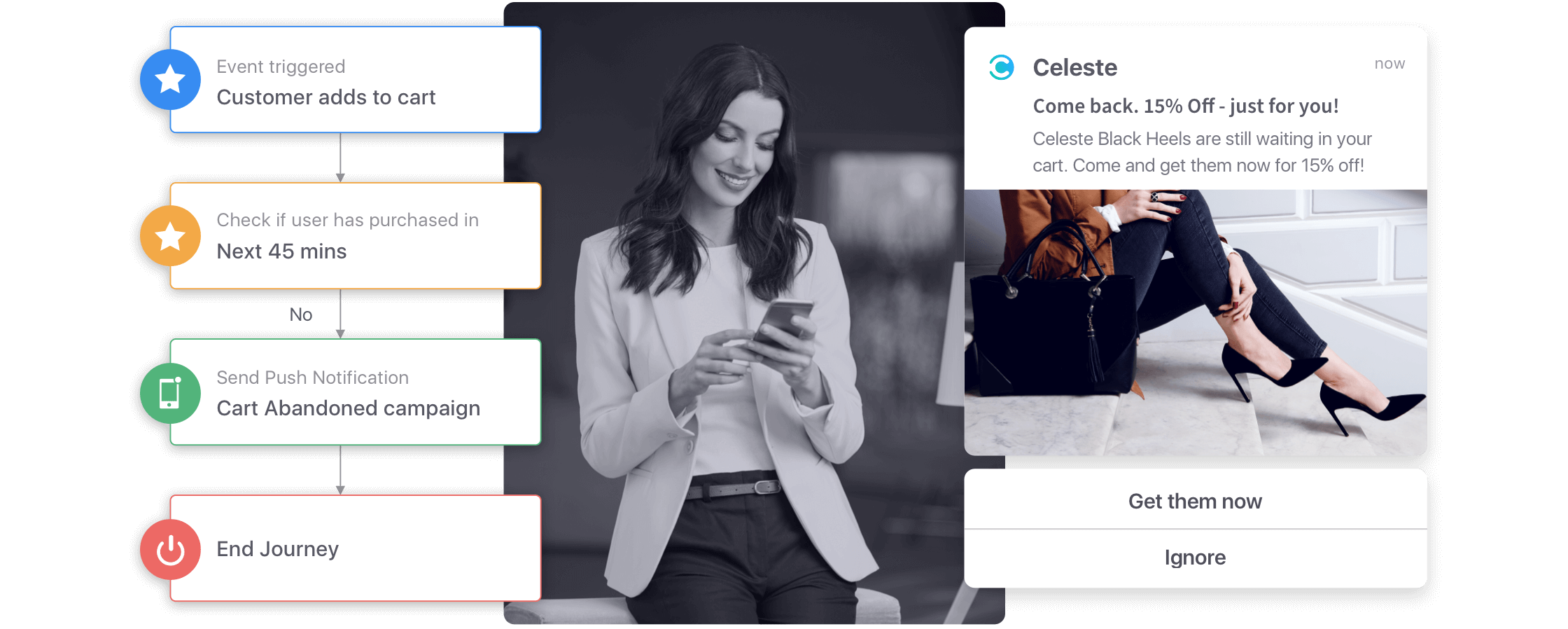 Take your Multi-Channel Retention Marketing Game to the Next Level!
Bring Campaign Analytics to the Centre of all your Engagement & Retention Efforts
Data-rich reports & Visual dashboards

Multichannel Campaign Management

Conversion & Revenue Tracking

DnD, Throttling & Frequency Capping
Come Join The Club of Industry Leading Global Businesses!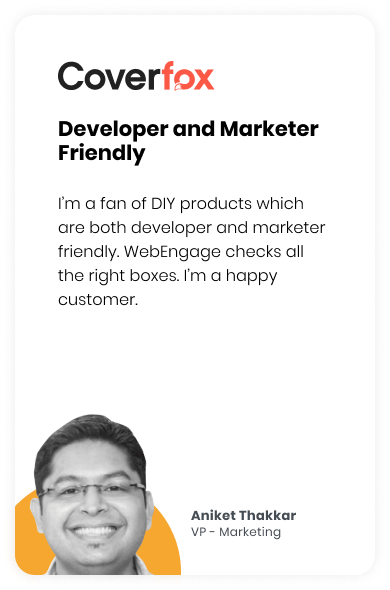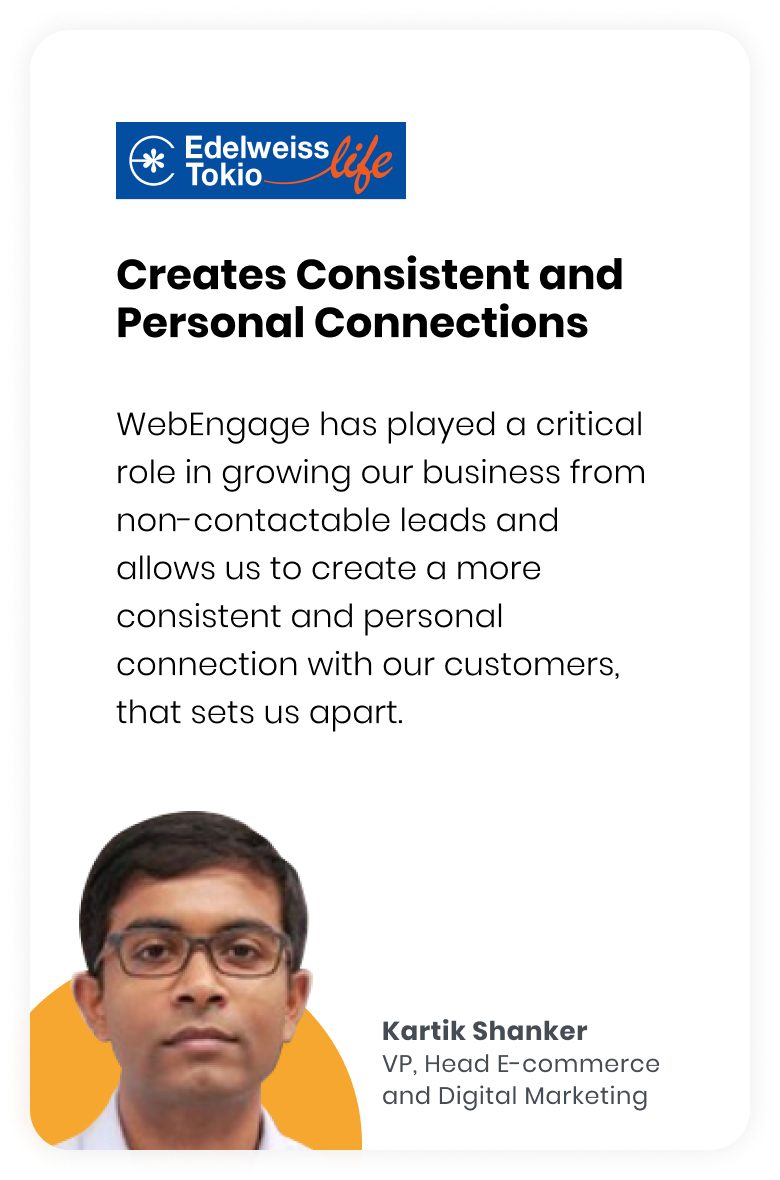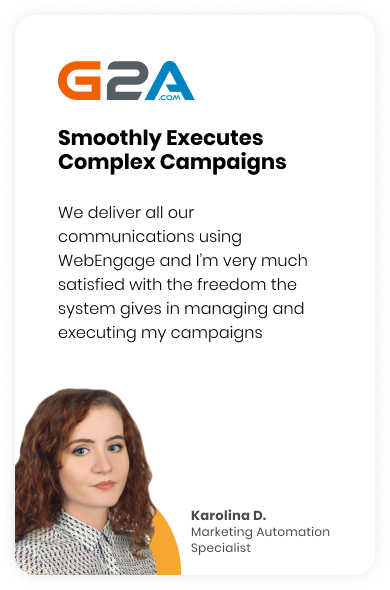 Building Trust with the most Stringent Data Security Measures in Place