What makes WebEngage The Best Fit for your Needs?

Personalized Messages
Every aspect of your messaging aligned as per your user preferences.

Rich Media Support
Photos, videos, gifs or audio – anything that can help you engage & retain better.

Actionable Insights
User insights to not just collect & view. But to form hypotheses & act.
Different Use-Cases, Different Templates!
Choose from an exhaustive studio of pre-designed templates to create visually enticing push notifications. No coding required.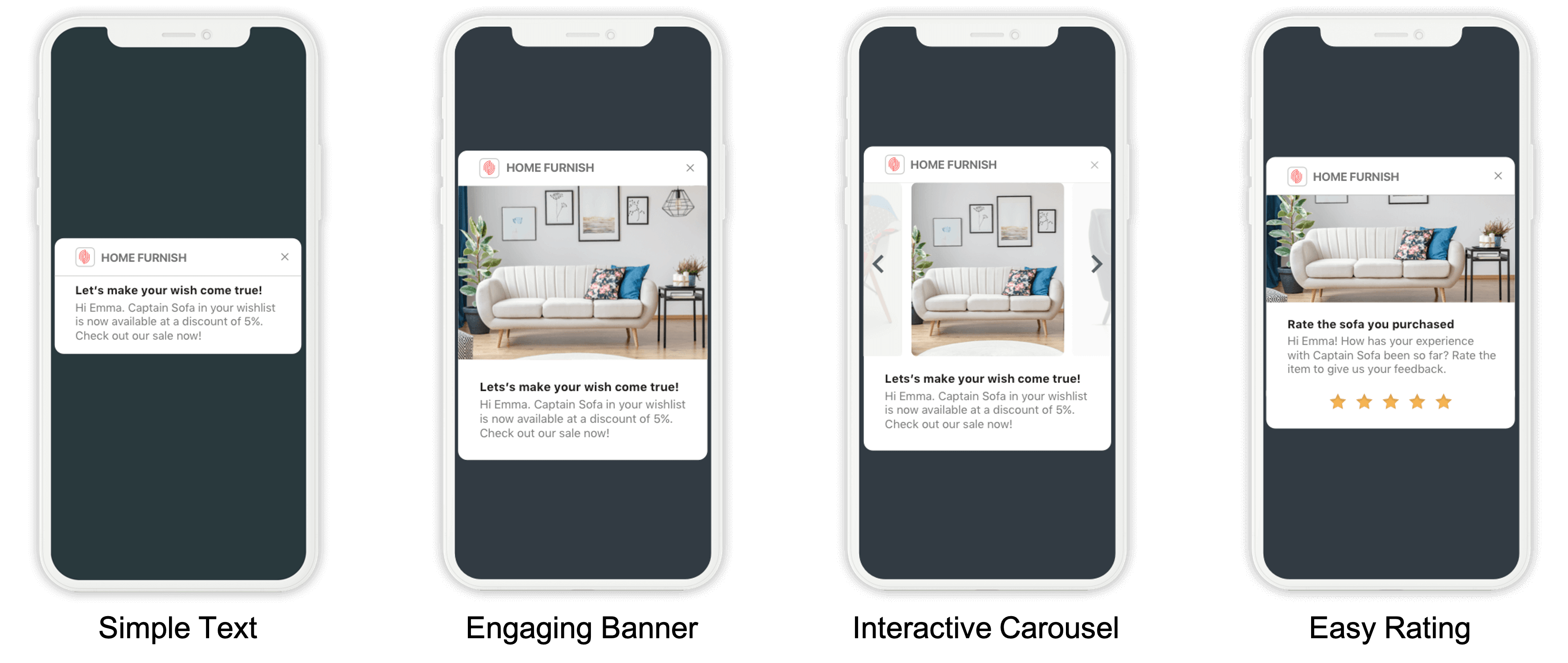 Reach 30% More Users with Mobile Advanced Push!
Overcome OEM limitations with our advanced push engine that boosts your push notifications delivery by up to 30%.

Run A/B Tests & Derive Insights from Data!
Test multiple variations of your Mobile Push Notification with smaller groups. We'll then automatically send the winning variation to the larger audience for greater effectiveness.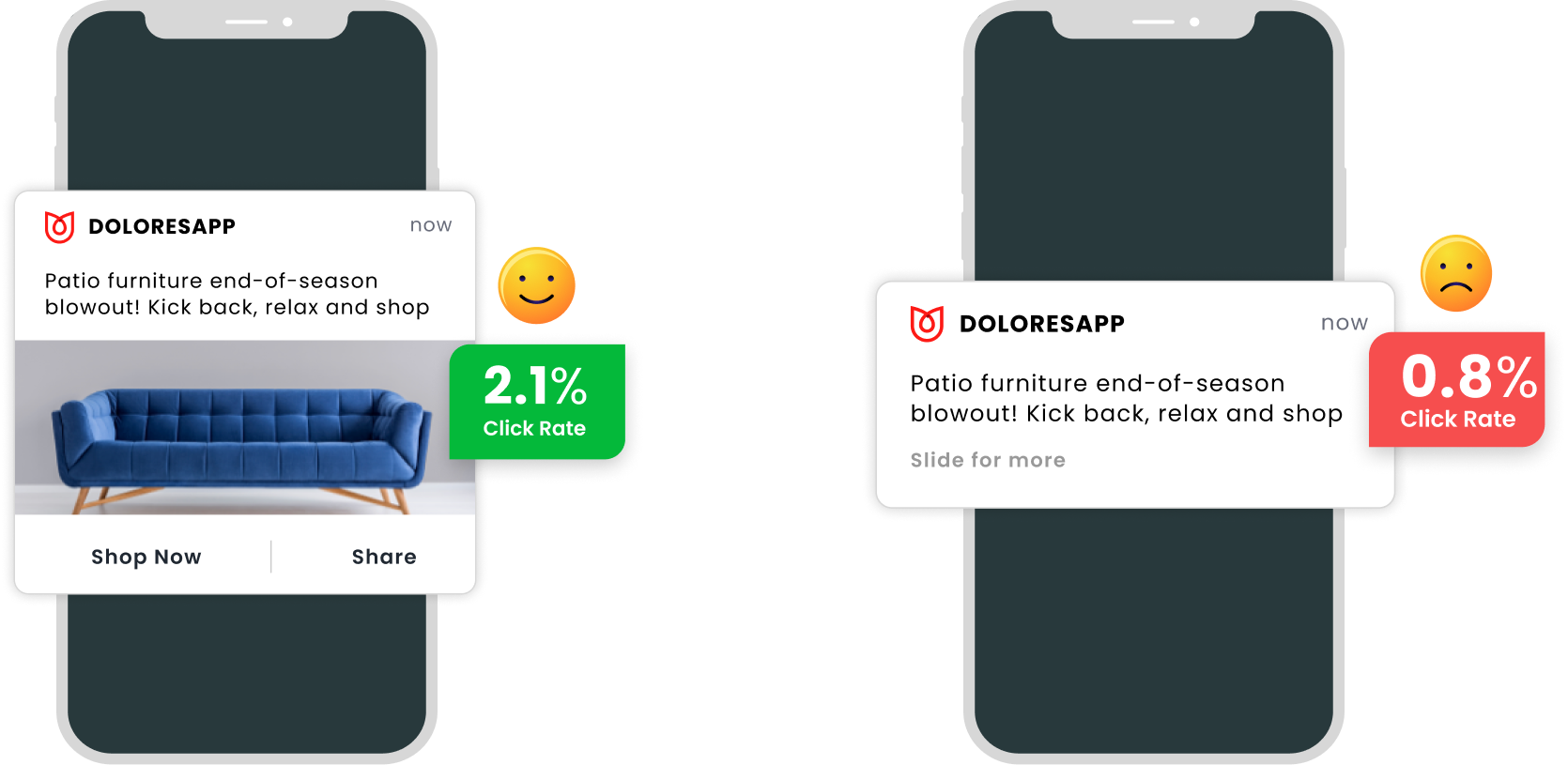 Target users with Geofencing!
Create seamless online to offline experiences by engaging users with contextual, personalized notifications based on their location.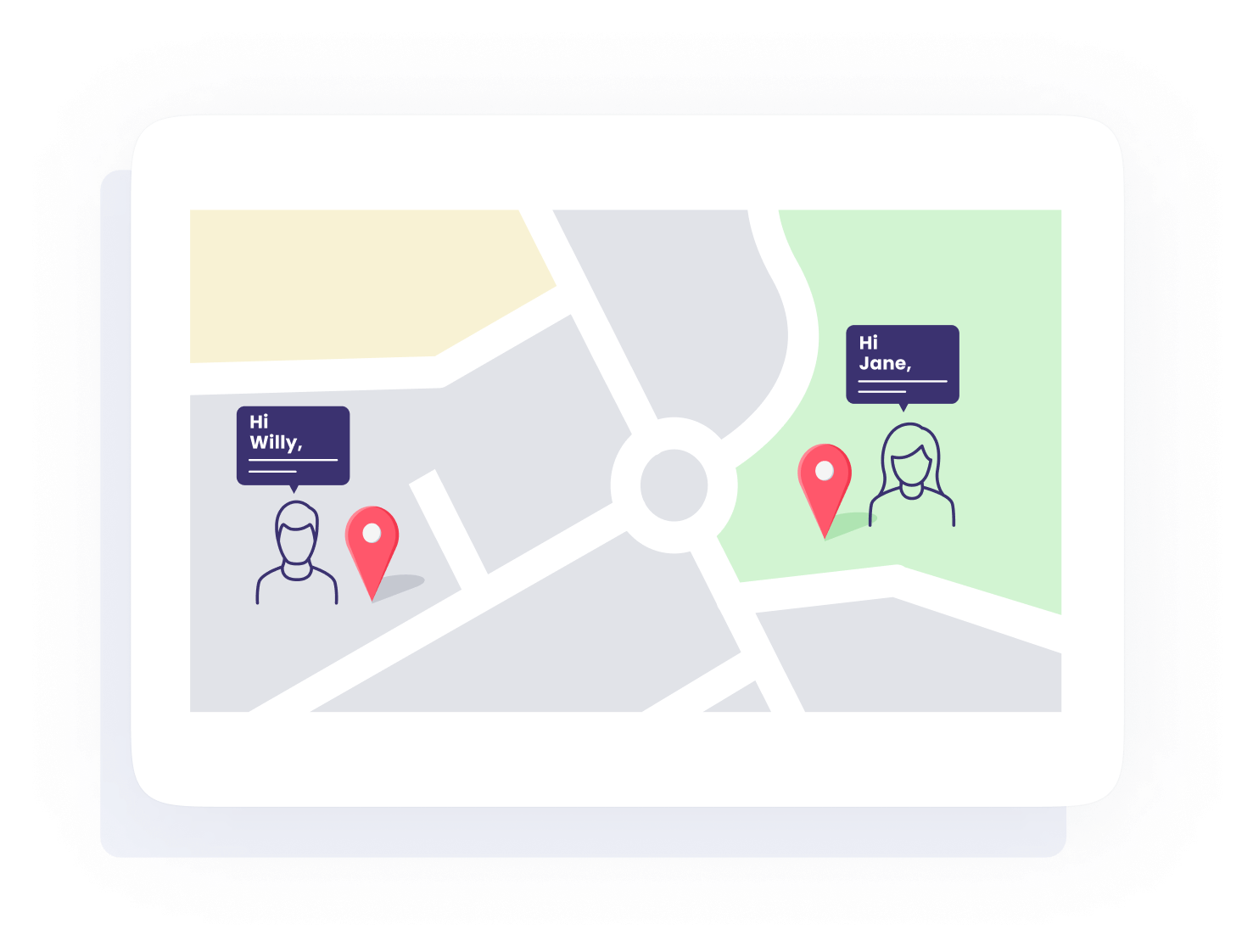 Unparalleled Delivery Rates and Scale!
Our advanced push engine helps us scale & serve any audience size with the same infrastructure, ensuring higher delivery rates by up to 30%.

Come Join The Club of Industry Leading Global Businesses!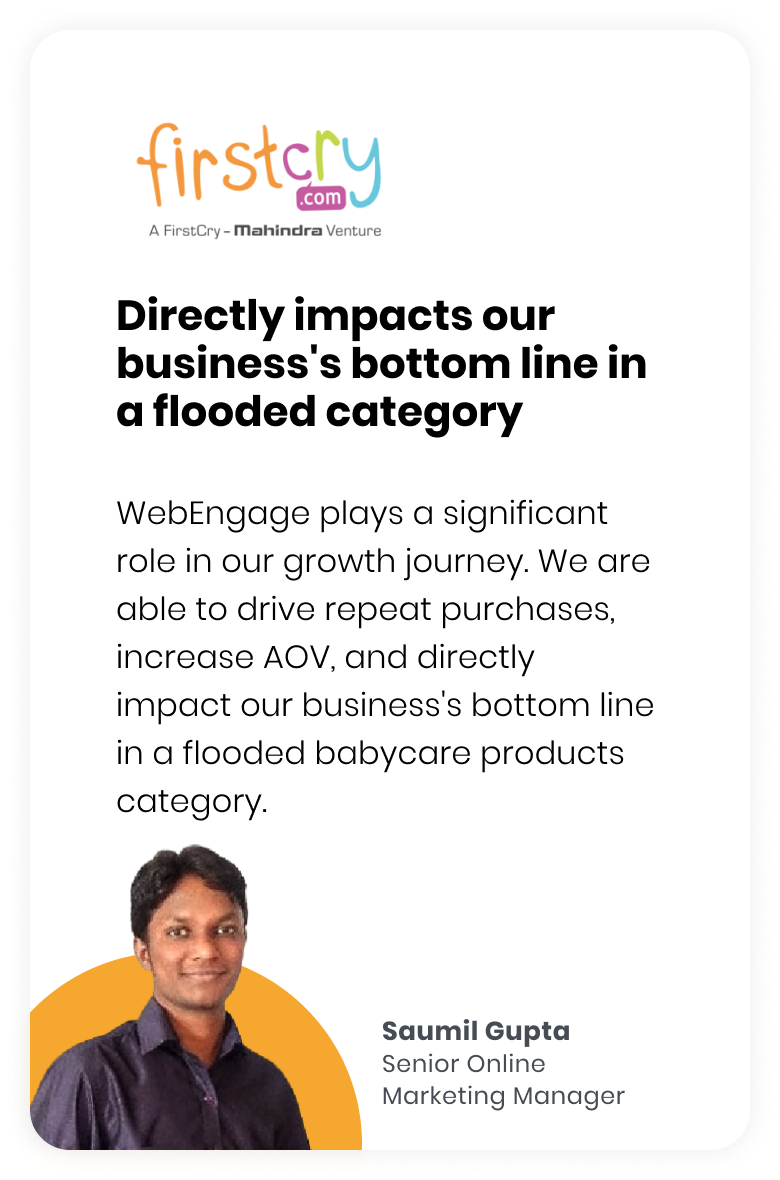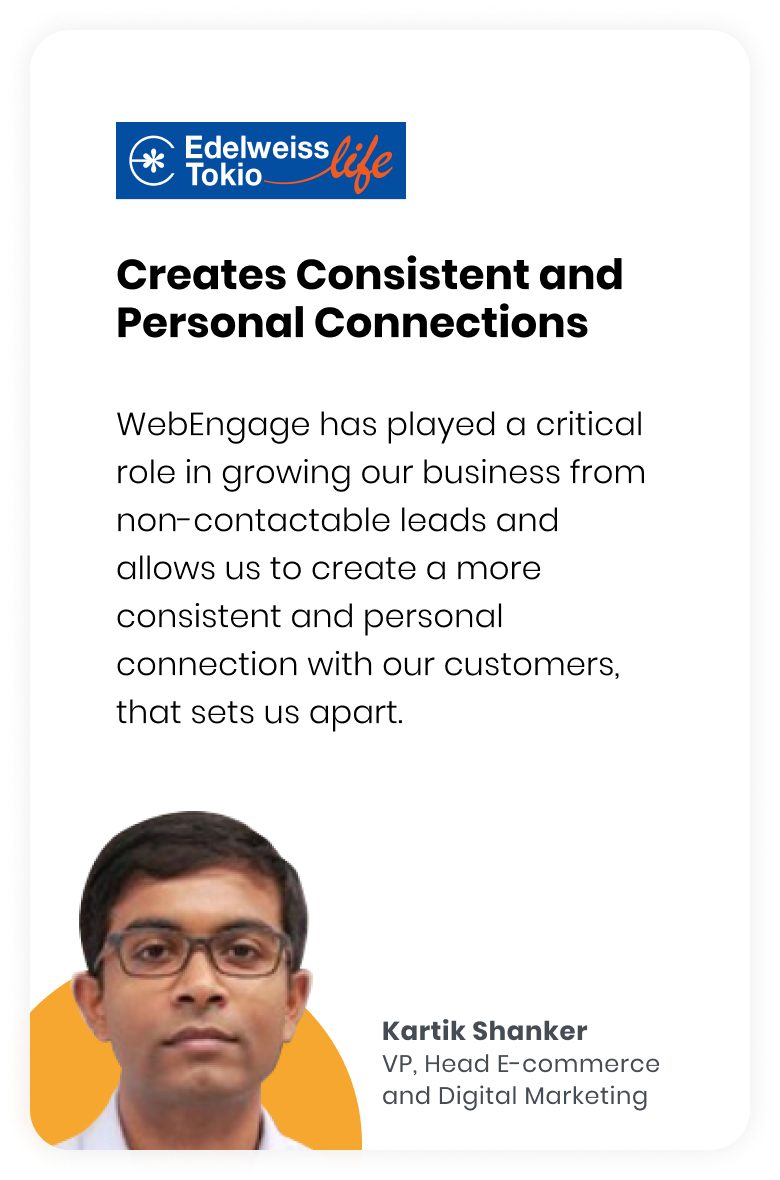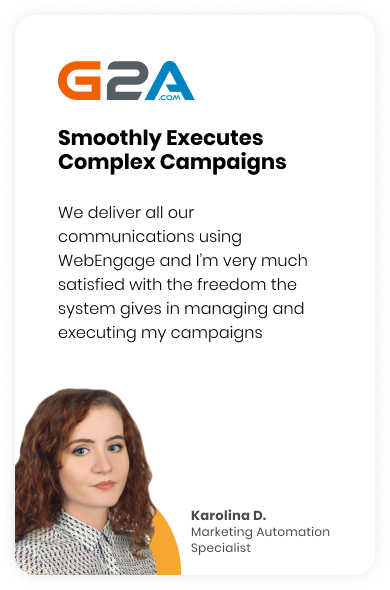 Building Trust with the most Stringent Data Security Measures in Place