Don't Let Channel Availability Restrain Your Engagement Campaigns
Bring customers to your brand, or bring the brand to your customers. We'll help you with both!

Email Marketing
Get higher CTR and open rates on your email campaigns

SMS Marketing
Send short promotional and transactional messages via SMS

WhatsApp Marketing
Make sure your messages are never missed with WhatsApp

Web Push Notifications
Bring users back to your website with Web Push Notifications

Mobile Push Notifications
Increase app engagement with Mobile Push Notifications

Google Remarketing
Reduce the friction in decision-making with Google Remarketing

Facebook Retargeting
Target look-alike audiences with Facebook Retargeting
Why's WebEngage The Best Fit For Your Needs?
Join 800+ global brands that prefer WebEngage's Omnichannel Engagement platform over others
Engage Your Users in Real-time
Create user engagement with highly targeted and personalised messages based on demographic, behavioral, and psychographic data.
✓ Hyper-Personalization
✓ Cross-channel Engagement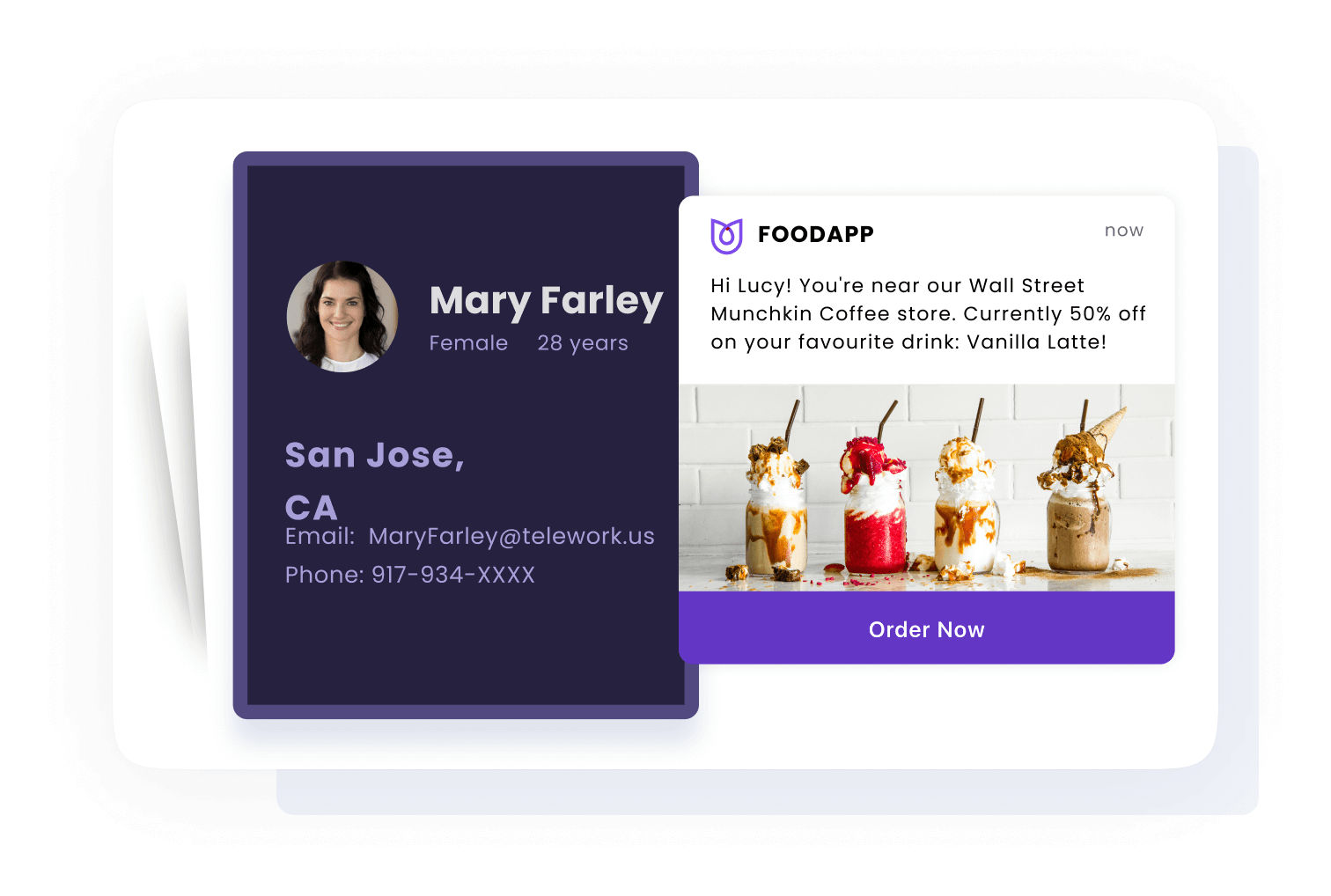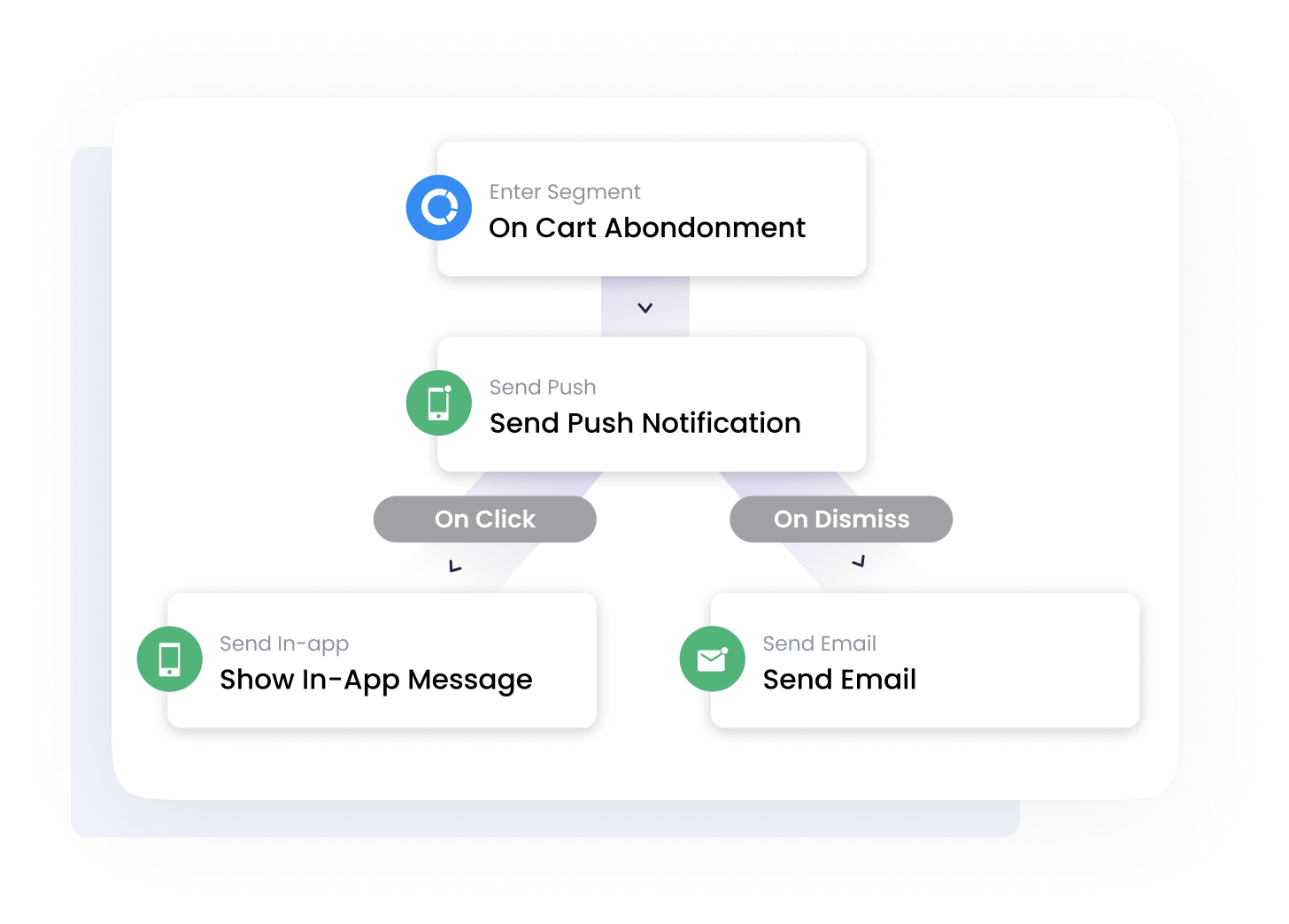 Run Your Engagement Campaigns on Autopilot
Create marketing automation workflows by leveraging WebEngage's Journey Designer. Send your campaigns at the right time to the right users through the right channels without manual intervention.
✓ User Triggered Journeys
✓ Business Triggered Relays
Measure channel engagement and optimize performance
Getting in-depth tracking and marketing analytics on your multi-channel engagement campaigns
✓ A/B Testing
✓ Real-time Reporting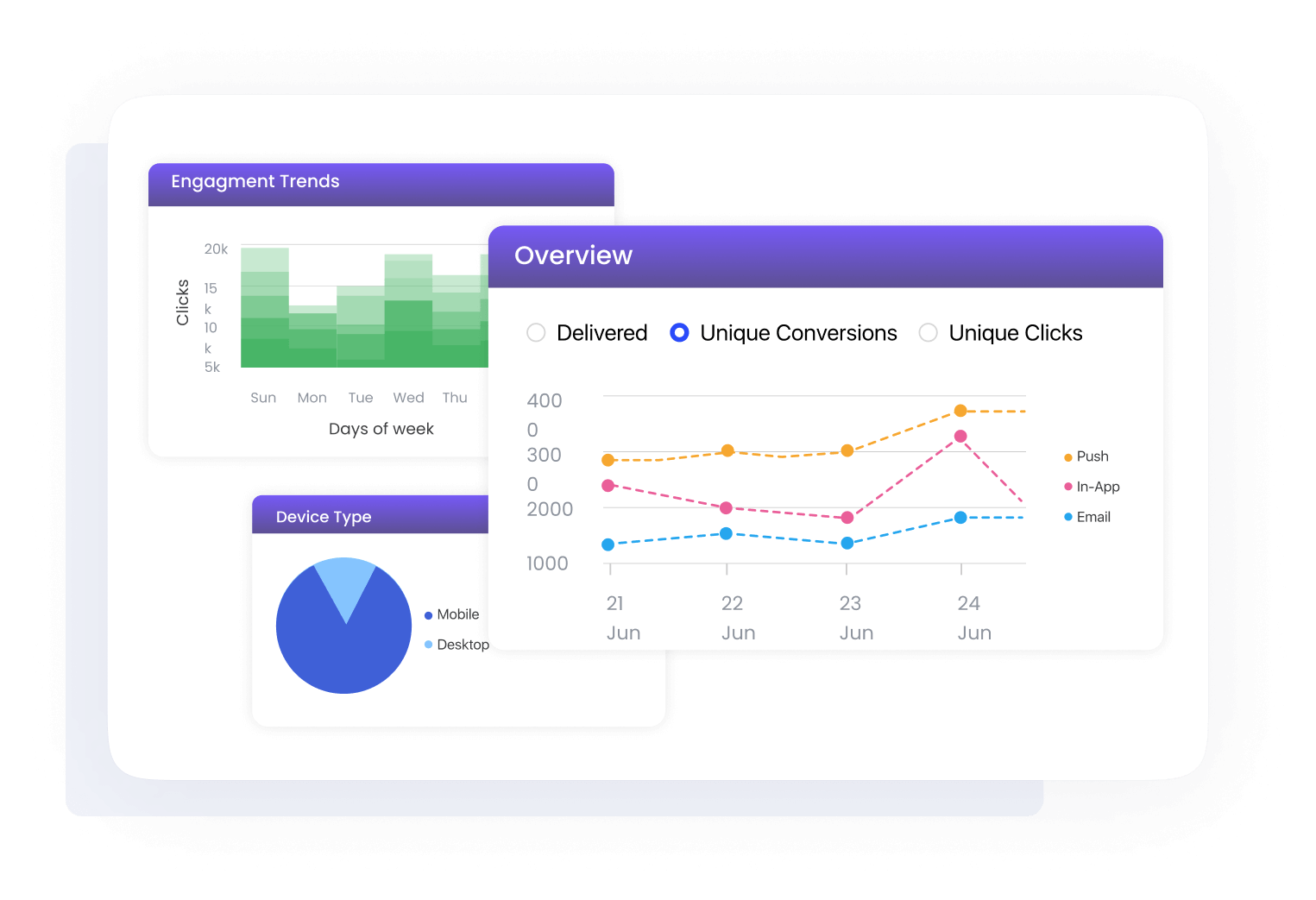 Seamless Integration with various Email, SMS and WhatsApp Providers
Share clean, up-to-date data with your marketing, product, and engineering teams through a single, shared dashboard
Omnichannel Engagement Suite For Era-defining Marketers!
Create high-impact campaigns with tools that take your omnichannel engagement strategies to the next level.

Email Marketing

A/B testing

Frequency cap and throttling

DND

Reports scheduling

Campaign types
Come Join The Club of Industry Leading Global Businesses!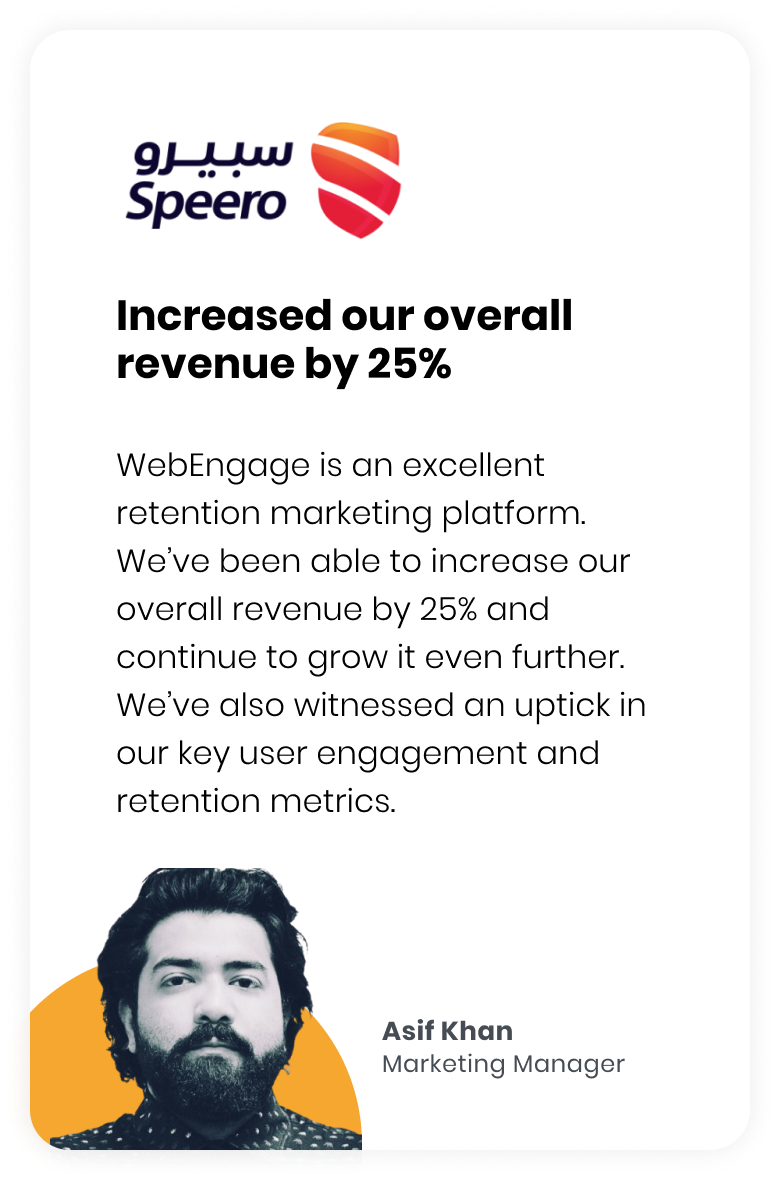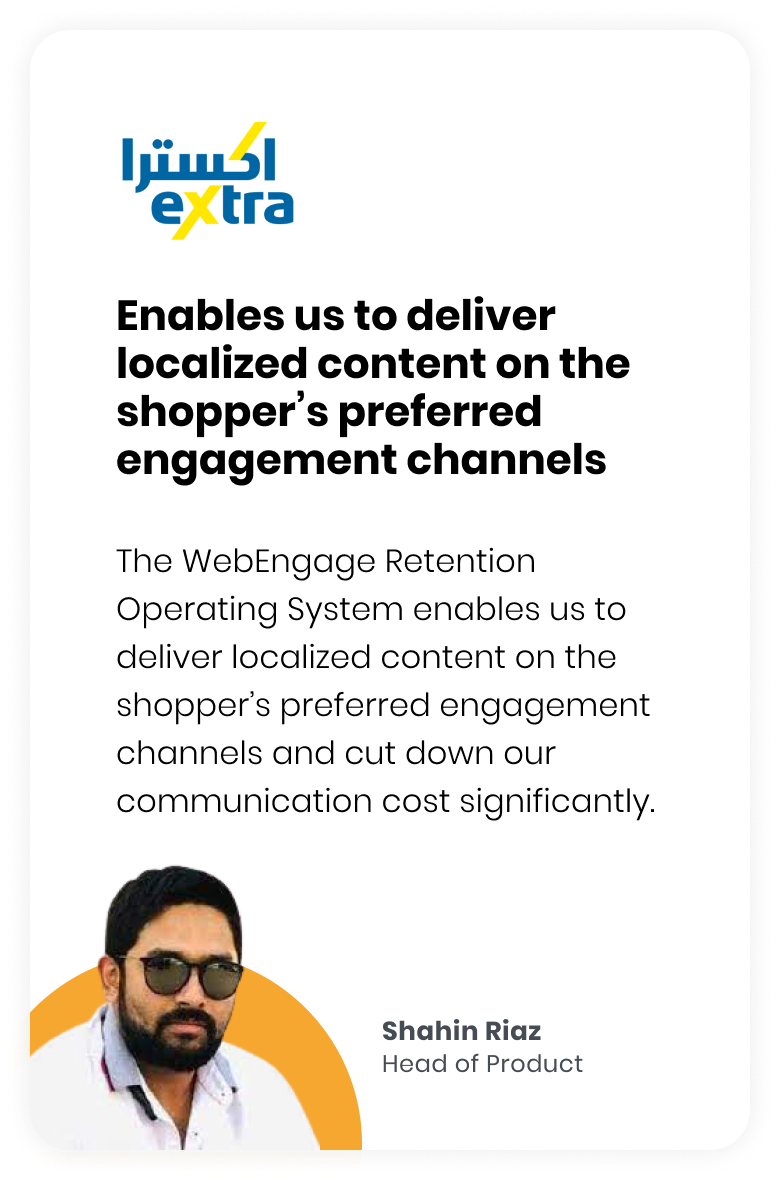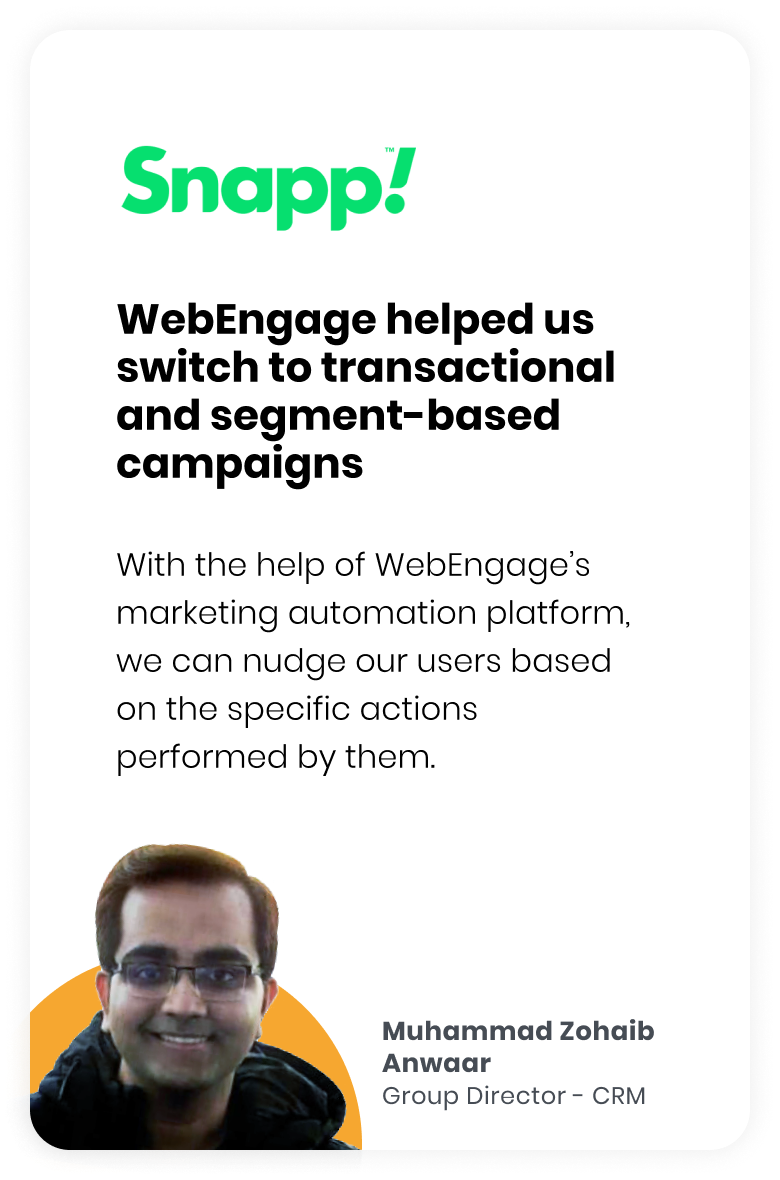 Building Trust with the most Stringent Data Security Measures in Place